Now Is The Perfect Time To Experience These Revolutionary Hearing Aids
Take our quick 2 step survey to find out if you qualify for our free trial.
Your hearing and safety are our top priorities
Our employees are trained to provide you with a safe and comfortable visit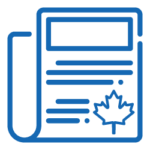 All guidelines provided by the local authorities are being followed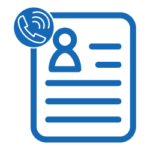 Phone screening for Covid-19 symptoms is carried out for all appointments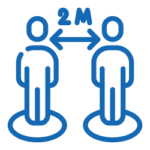 Limited number of customers are allowed in the clinic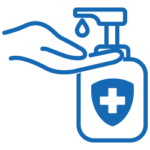 Employees and customers sanitize their hands when customers enter and leave the clinic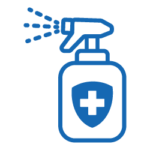 Medical equipment and common areas are cleaned and sanitized between appointments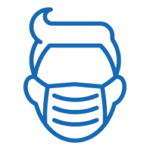 Protective gear is worn by hearing care professionals
True Environment Processing™ makes it possible to detect sound in real-time
and understand speech more easily, even in very challenging listening situations.
Makes conversations easy to follow in noisy situations
Significantly reduces background noise
Powerful rechargeable technology, so no batteries needed
Unique features of this revolutionary hearing device:
There is no need to switch the hearing aids off.
They are turned off automatically when placed in the charger and the charging process is initiated.
The LED on the hearing aids will indicate when the charging process starts and when it is finished.
In the morning, simply remove the hearing aids from the charger and put them on your ears. They are automatically switched on and ready to use.